Hello World!
From April 4 to April 7, 2022, HelloWorld witnessed the incredible experiences that Kobe Noda High School students had with their host families in Okinawa.
Delivering Cultural Exchange Experiences in Japan
Kobe Noda High School has been offering overseas training and short-term study abroad programs in the past. However, due to COVID-19, it has been challenging to participate in overseas programs; consequently, as an alternative, they chose our exchange program; the Machinaka Cultural Exchange Program implemented in Japan.
Interacting with the Japanese Students
The Machinaka begins with a Welcome Ceremony where the students and host families meet and greet for the first time. The students seemed very nervous while introducing themselves to the host families. Regardless, all the host families warmingly welcomed the students, and they finally set off on an adventure of culture exchange experiences for four days.
The mornings and evenings were a valuable time to interact with the students. This was due to the students having other programs during the day. Even though the host families did not have the students all day, both the families and students shared wonderful experiences with the time they had. They enjoyed making pizzas from scratch in an outdoor pizza oven, having BBQs on the patio, playing basketball, bowling, and much more.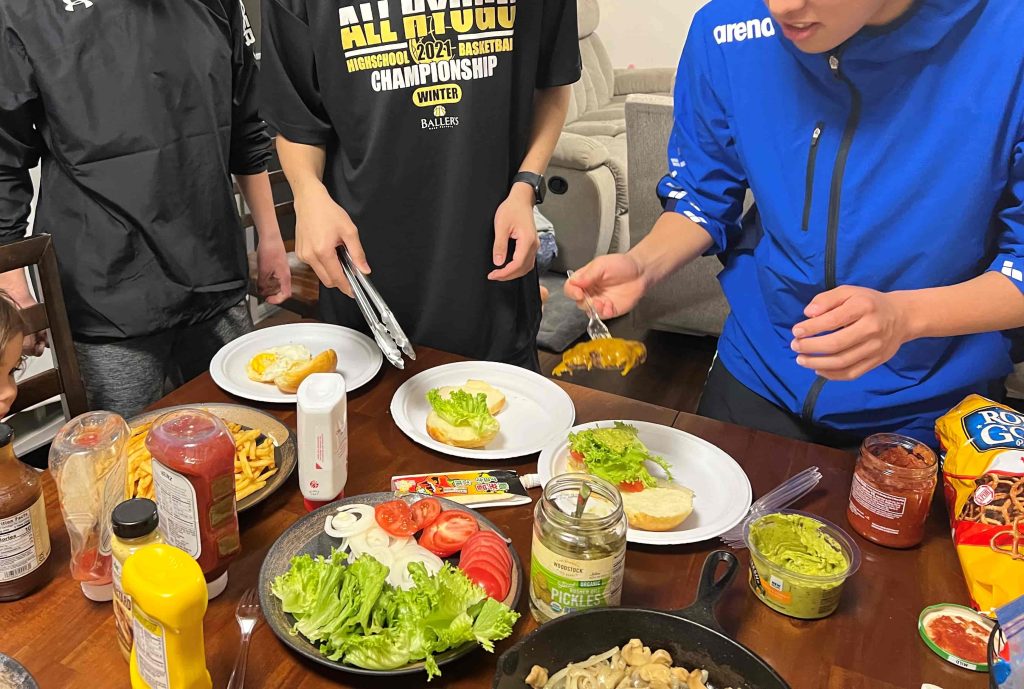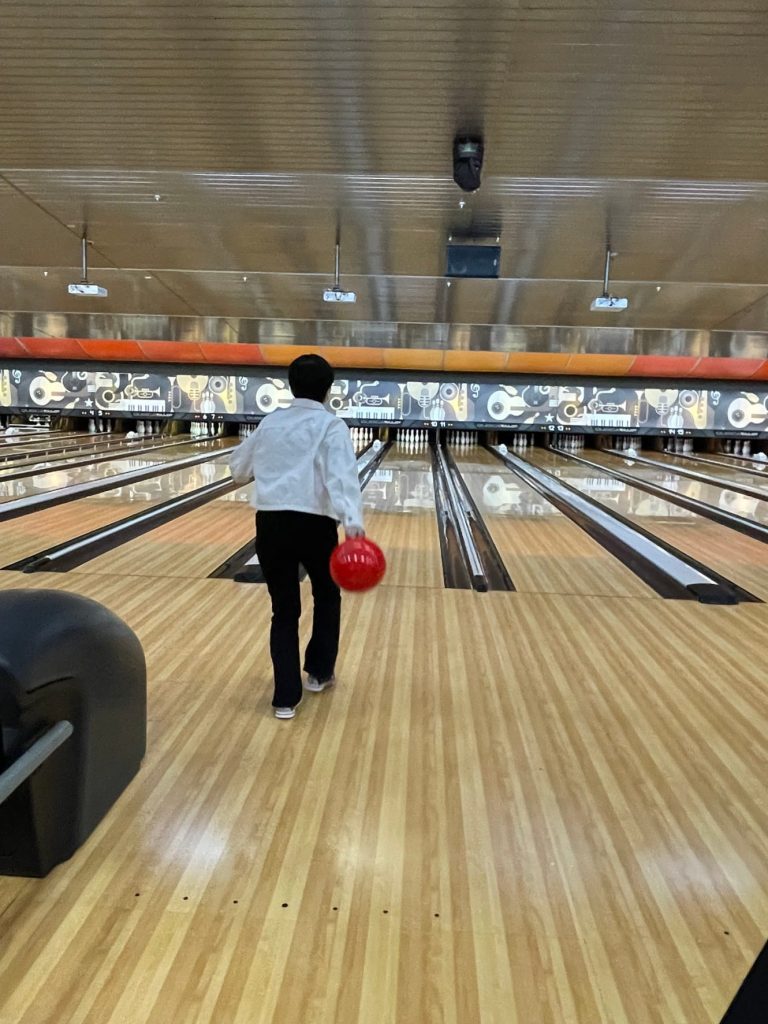 Experiences Beyond the Expectation
"I was too nervous to talk to my host family initially, but in the second half, I really enjoyed the conversations with them. I wish we could have spent more time together! I want to see my host family in Okinawa again!" said one of the students. Instead of the nervous expressions on the students' faces at the Welcome Ceremony on the first day, there were lots of tears in the students' eyes as they said goodbye to their lovely host families at the Farewell Ceremony.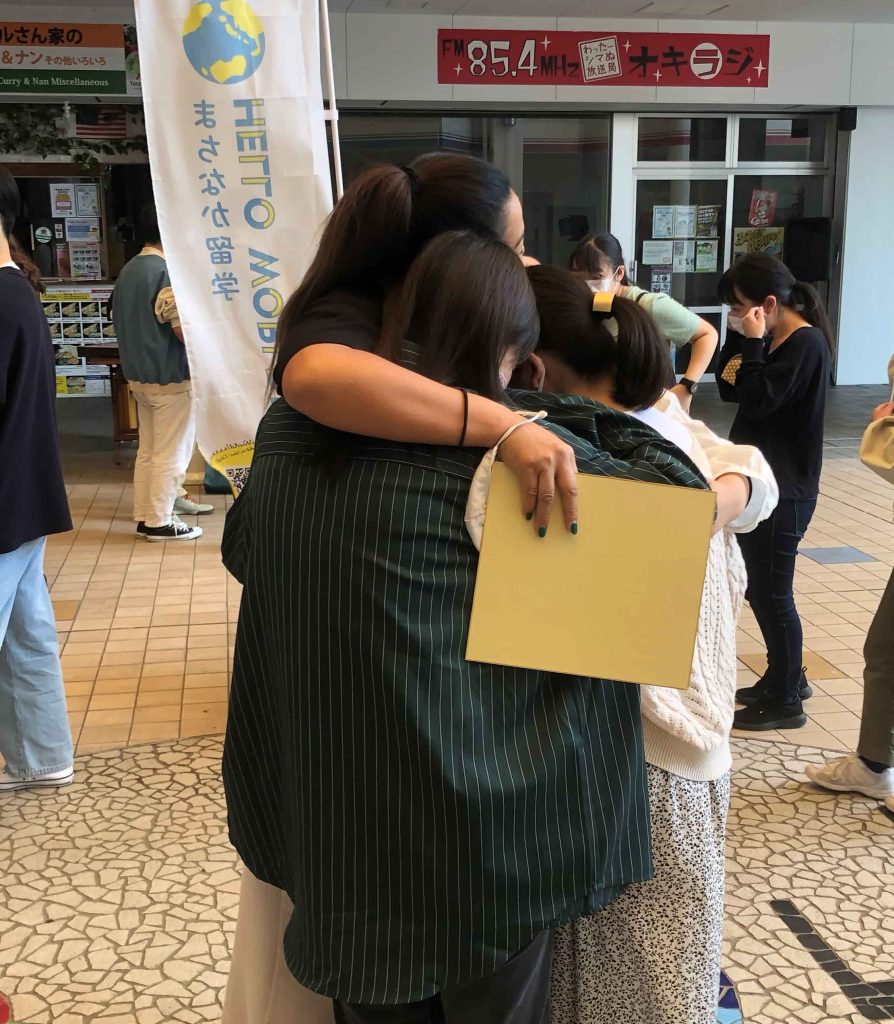 "Diversity is created by sharing different cultures," Says the Host Parent
Diverse host families from approximately 40 countries participate in the Machinaka. In addition, the Machinaka provides experiences for host families and students who interact with different cultures and diversity in other languages. "The Machinaka gives a wonderful experience for the students and the host families. Diversity is created by sharing different cultures. Gaining knowledge is a strength so we can create harmony for a better society." mentioned one of the host parents after the Machinaka with Kobe Noda High School.
Are You Interested in Becoming a Host Family of the Machinaka Cultural Exchange Program?
For further information about the Machinaka Cultural Exchange Program, please follow us on our social networks or send us a message!