Become a Host Family,
and exchange your culture with locals
to make the world a happier place with us!
HelloWorld creates "studying abroad in the city" programs that connect foreigners living in Japan with Japanese students who cannot study abroad in a traditional way because of time and money issues.
Foreigners from about 200 countries live in Japan and can help Japanese students practice the English they learn in school, explore different cultures, and inspire them to know more about the world.
At HelloWorld, we want everyone to have a friend in every country to say "hello", making the world more united and peaceful for all.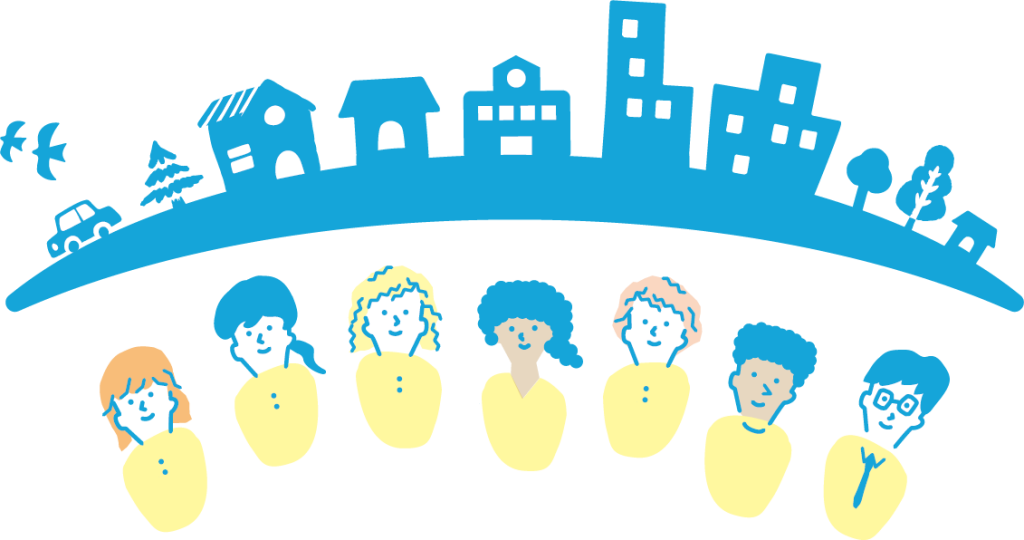 Being a host family is as easy as sharing your everyday life!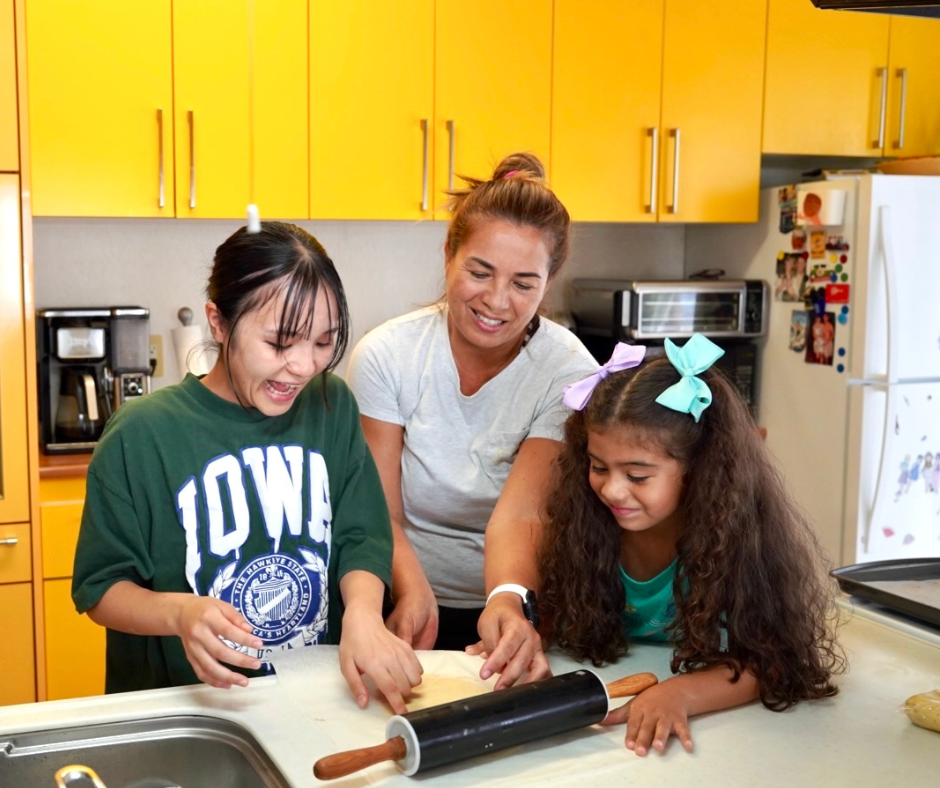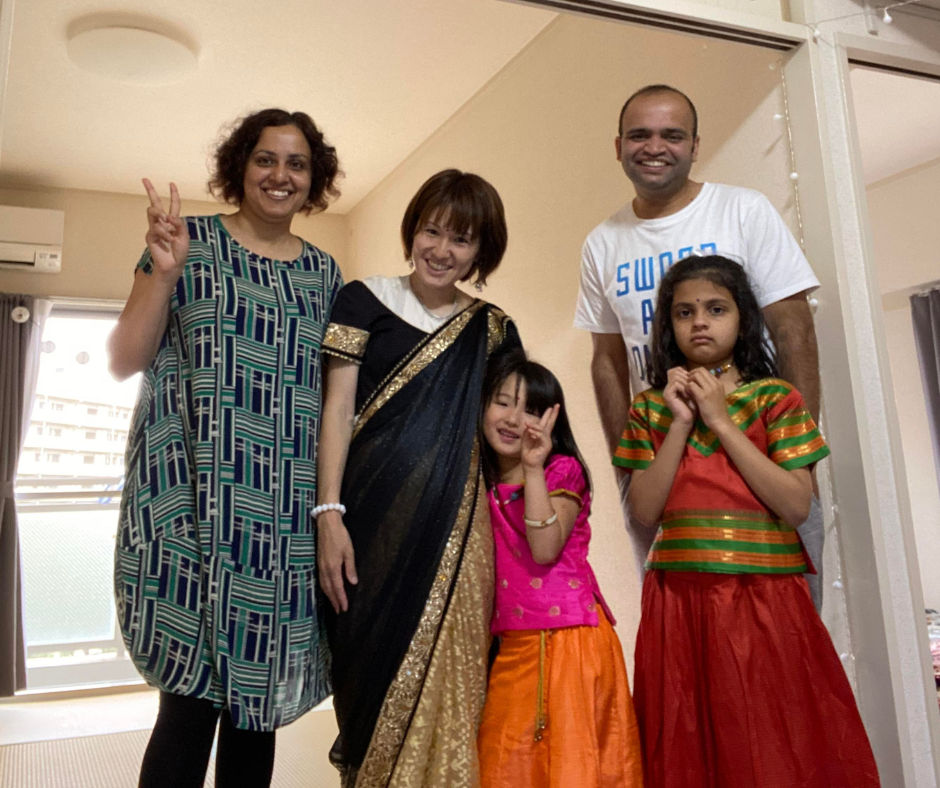 Simple activities like cooking meals together, playing board or card games, or walking in your neighborhood provide new experiences for guests as well as plenty of opportunities for English conversation.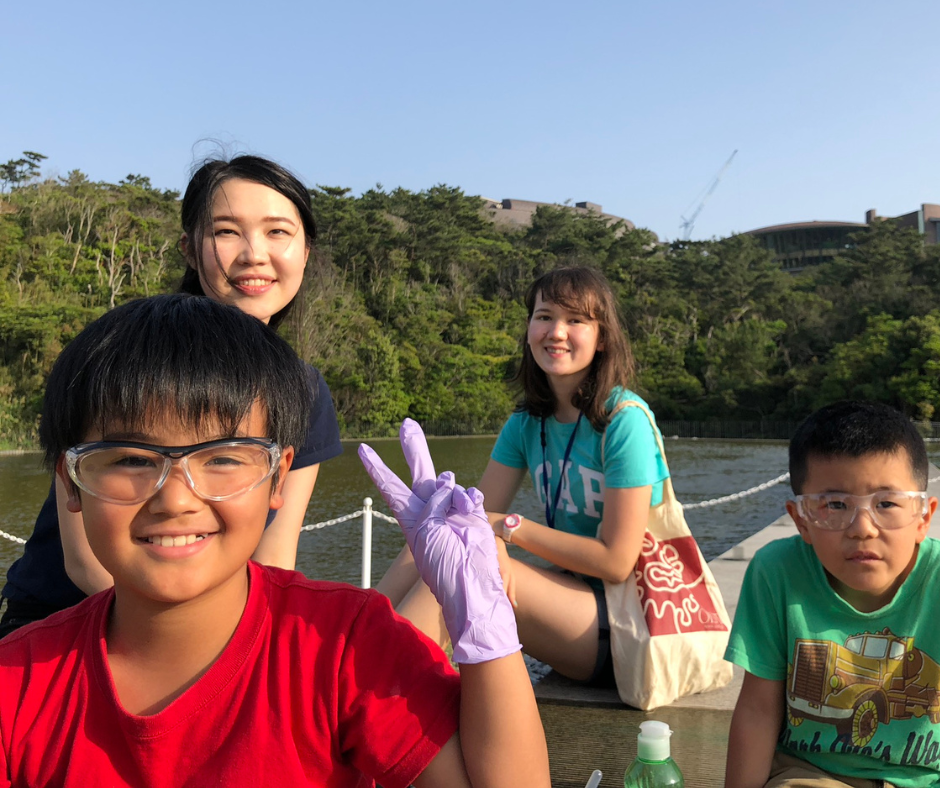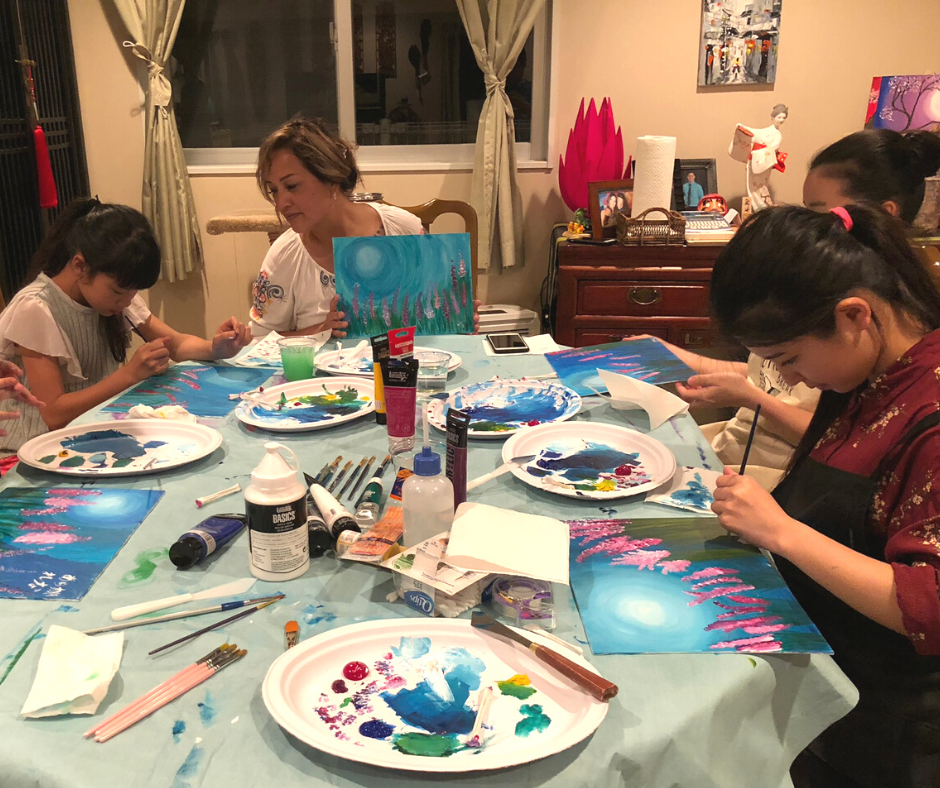 Other possible activities can include beach combing, attending sports events, exploring tourist areas, going on hikes, enjoying music, and more.
Activity budget
Minimum activity budget for a 1 night (24 hour) hosting program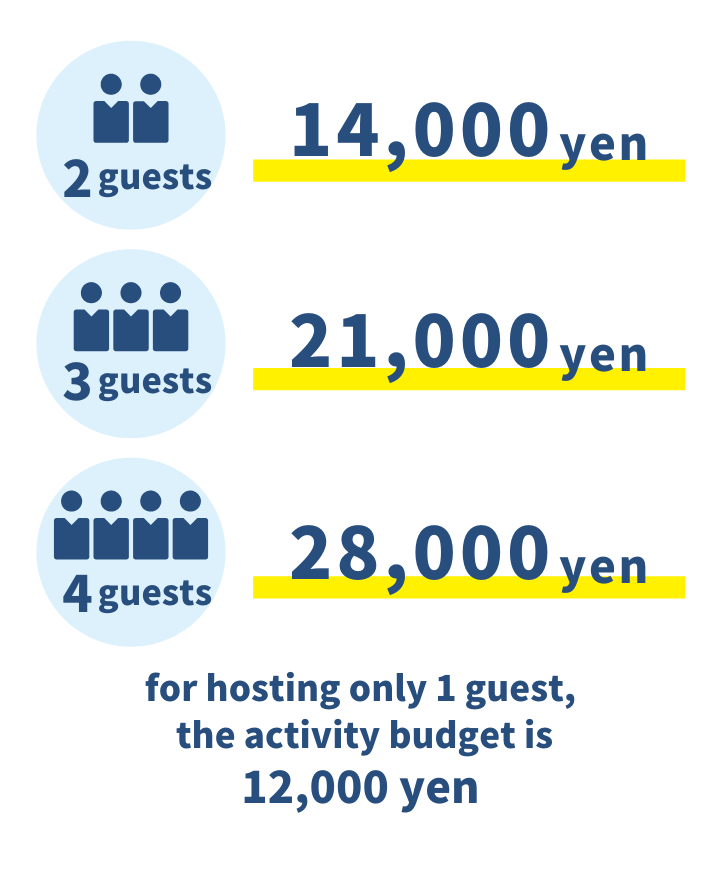 Please note that the Activity Budget may be higher than above based on different needs for the programs.
Response from host families
Frequently Asked Questions
Is it okay not to be able to speak Japanese?

Yes, it is fine.

Although not all children can speak English, The purpose of HelloWorld Home Stay is to enjoy trying new things and learning something in English, so please feel free to have conversations with the guests using gestures and have fun.

Can I participate for a one day program instead of over night due to unavailability of a guest room ?

Of course! We would love to have you for our day-time activities!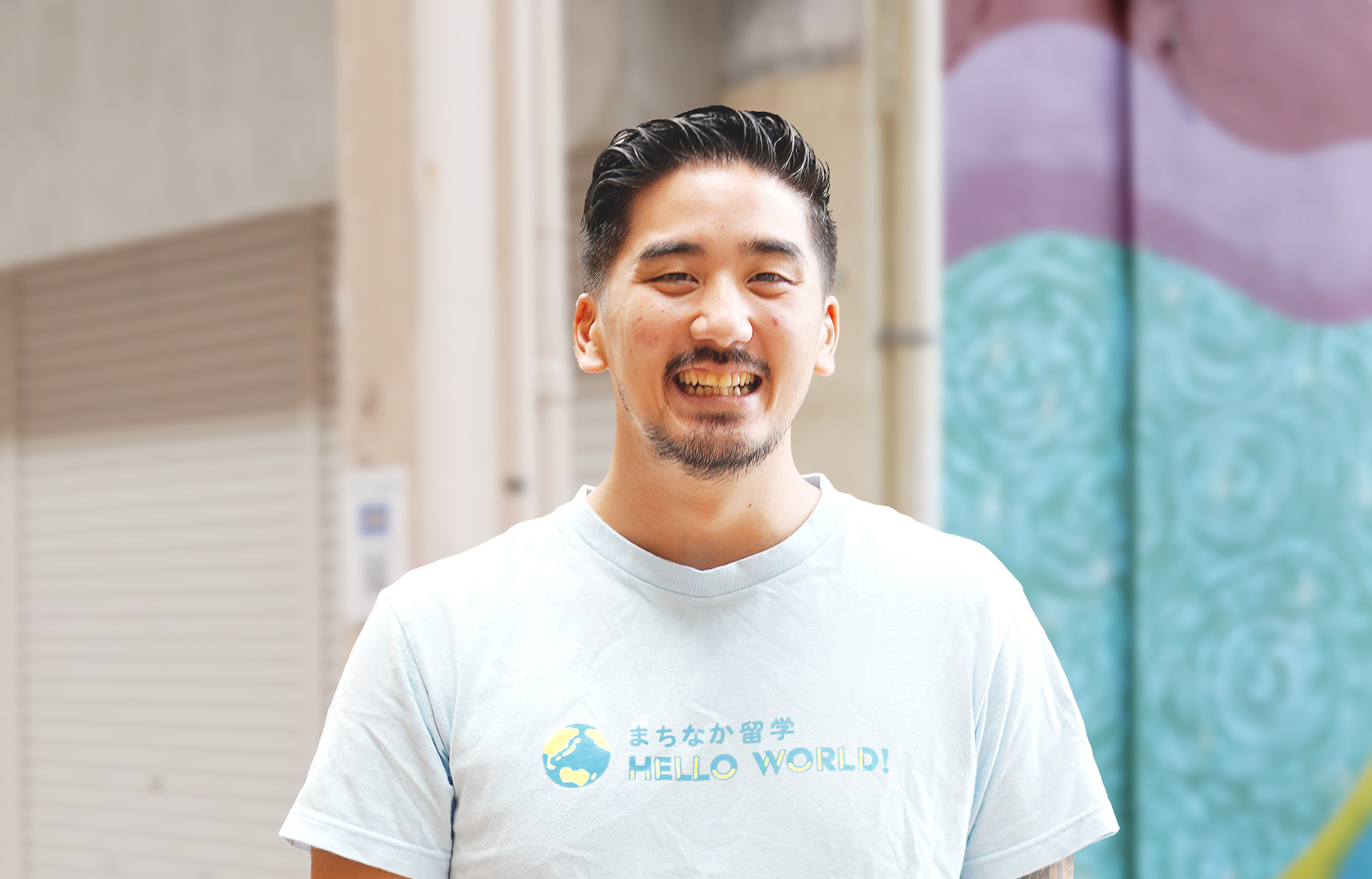 Host Family Manager
Akira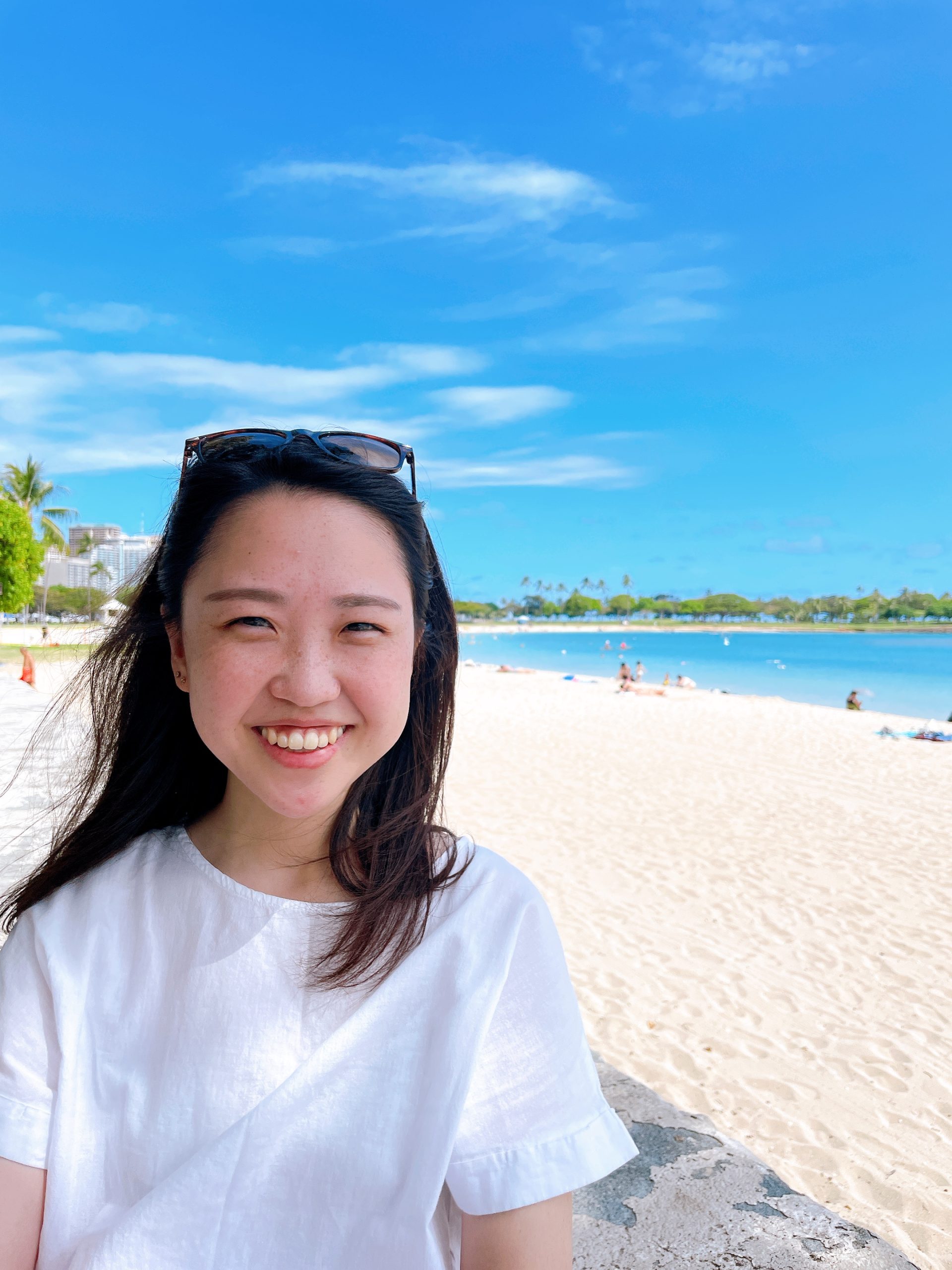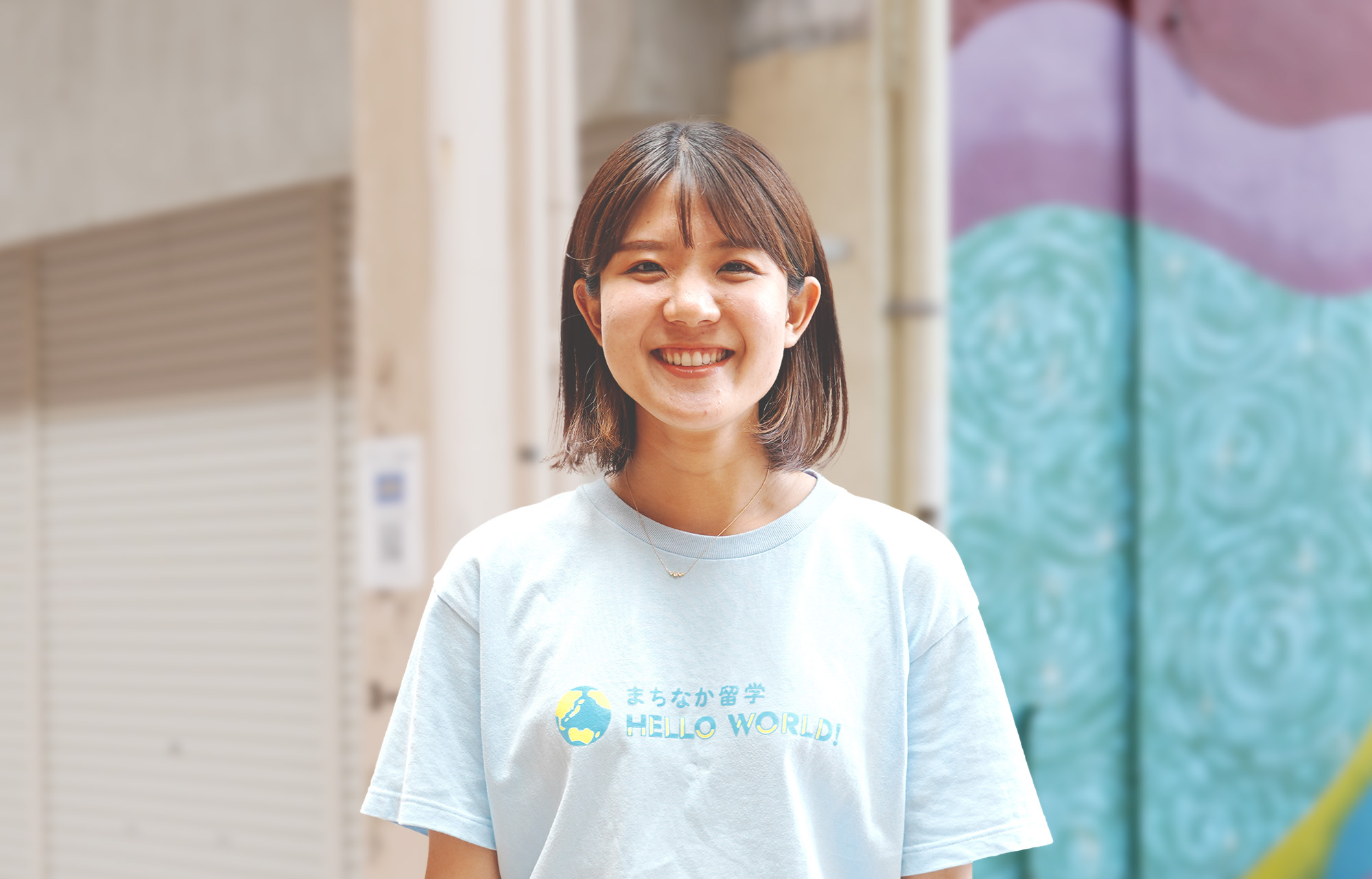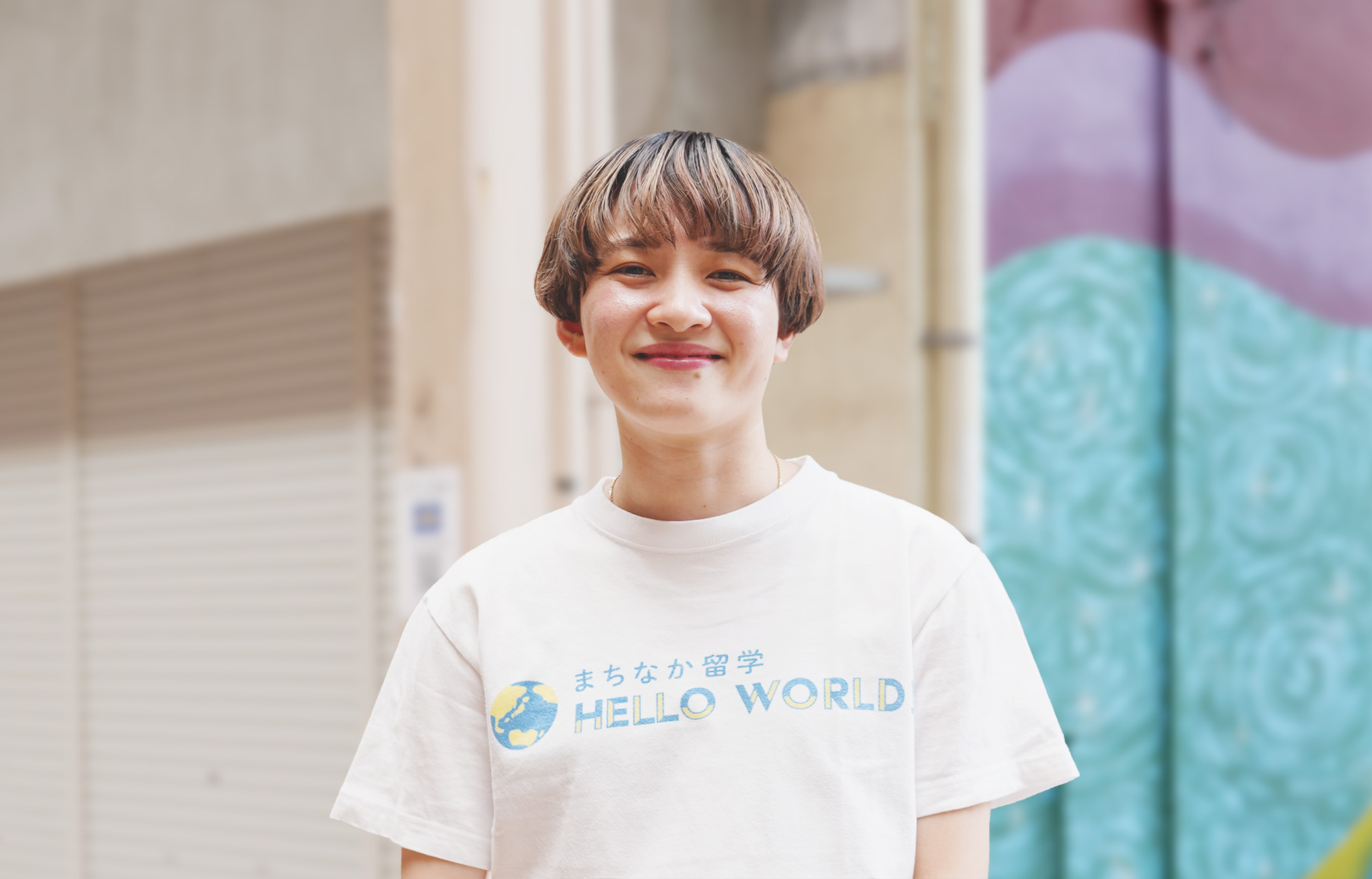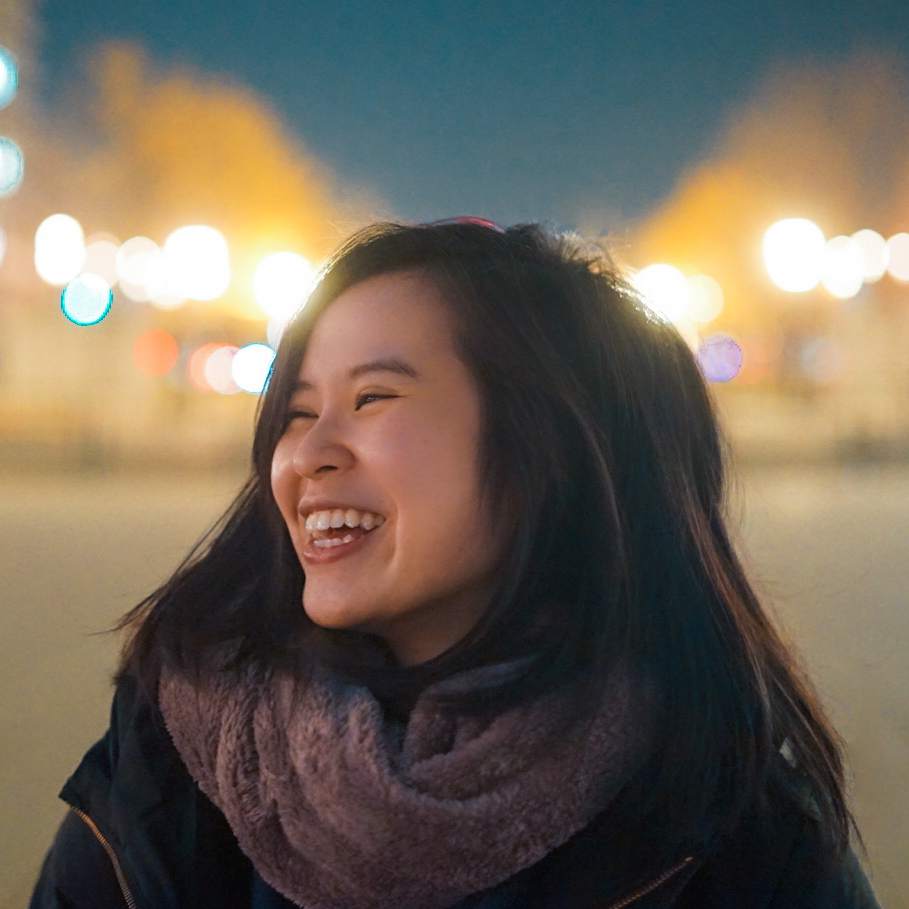 ● There are three meals, dinner on the first-day, and breakfast and lunch on the second-day.We will not have lunch on the first day, so please be sure to eat before gathering.
● The host family will be in charge of the homestay without our office staff.
We may just visit just to take some photographs or videos. We will use photos and videos taken by our office and host families for the marketing promotion of this program, but please inform us in advance if you do not approve the use of your photos on Facebook or other media.